WELCOME TO COMPASS BEAUTY BAR

A special art form.
We are a group of ladies who have been gifted a talent that we would like to share with you. This talent is our favorite form of art that can change the way you see yourself, the way you feel about yourself, and even sometimes the way you portray yourself.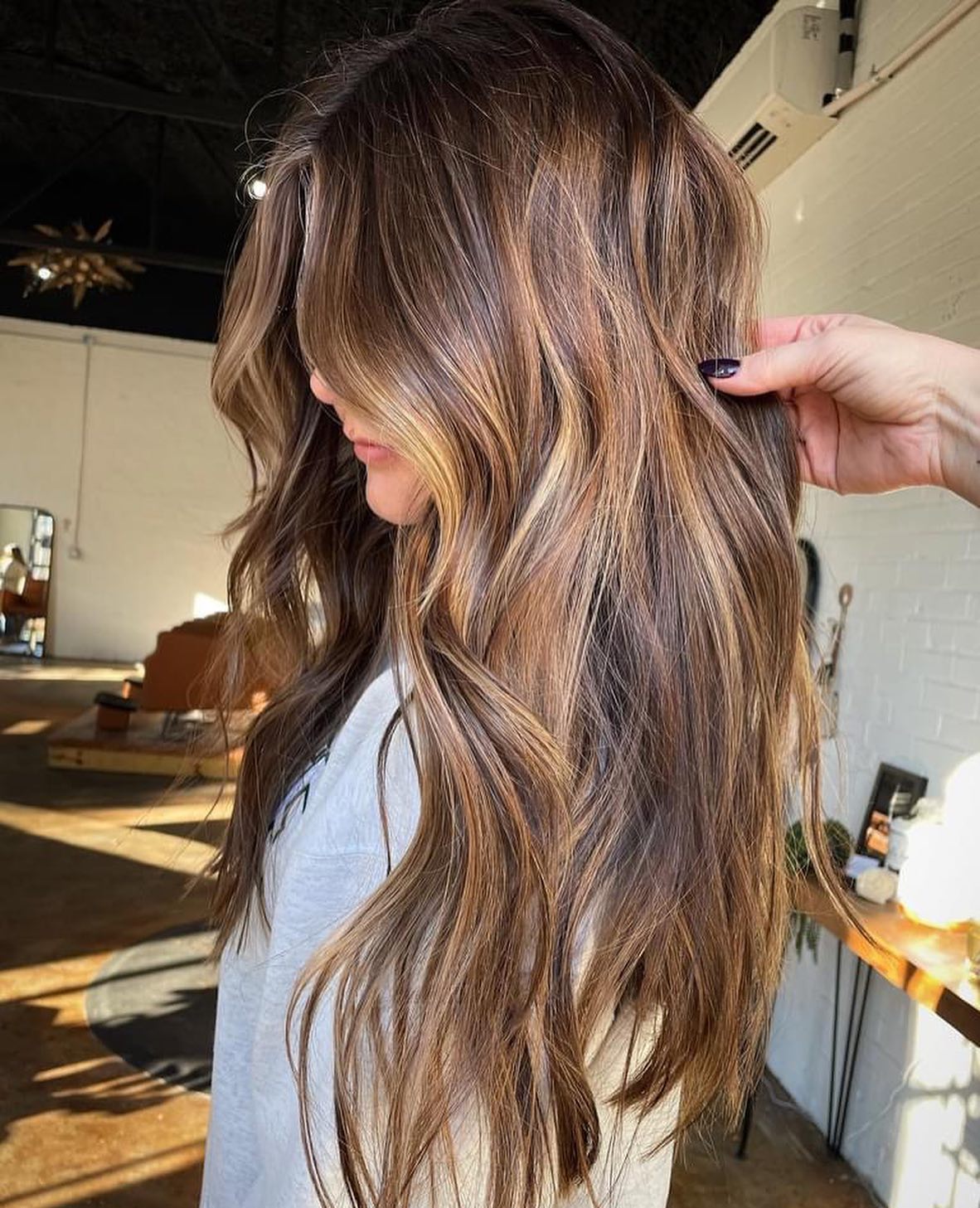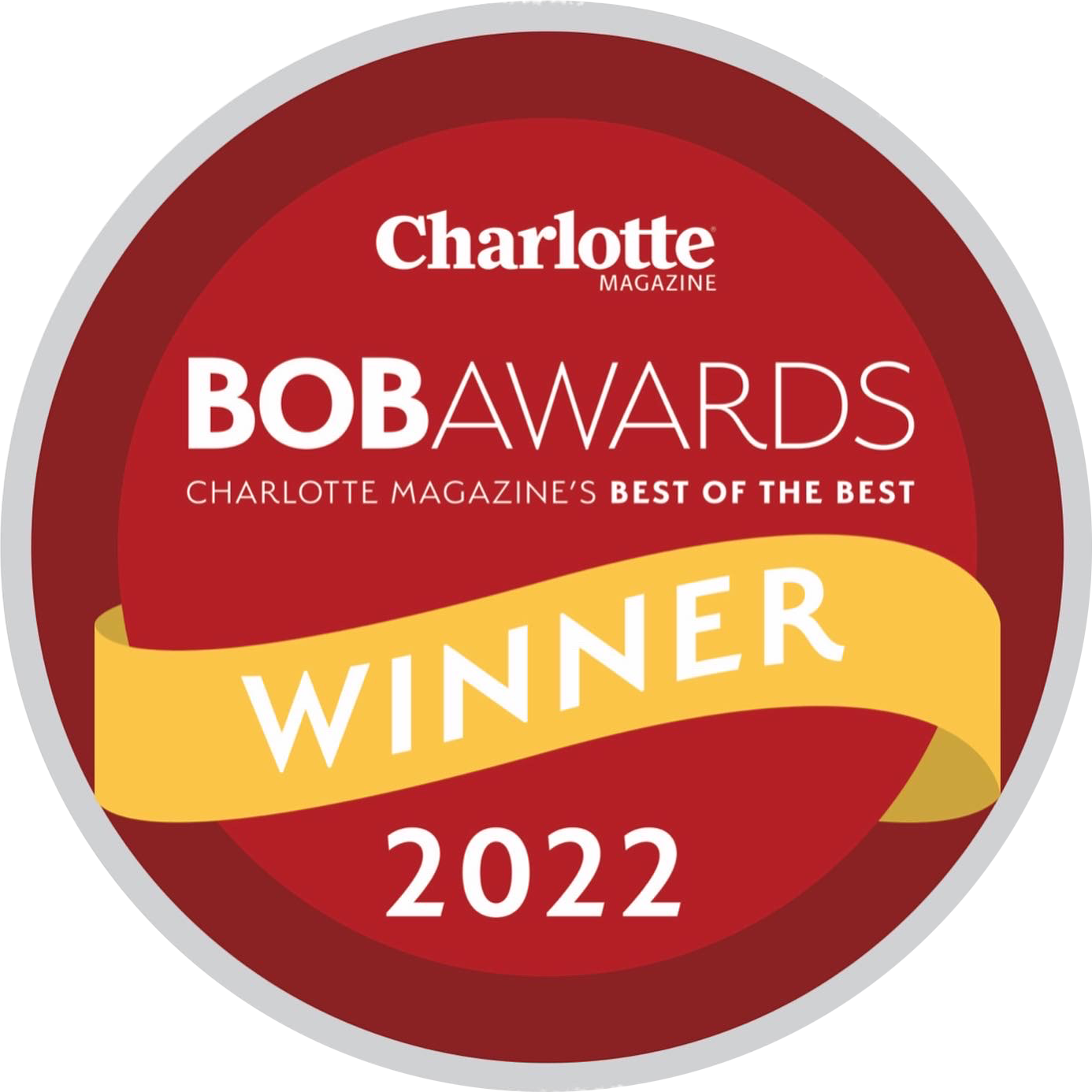 Here at Carbon Compass, we are ready to meet the most passionate, beautiful, and inspiring humans and make their outside match their inside.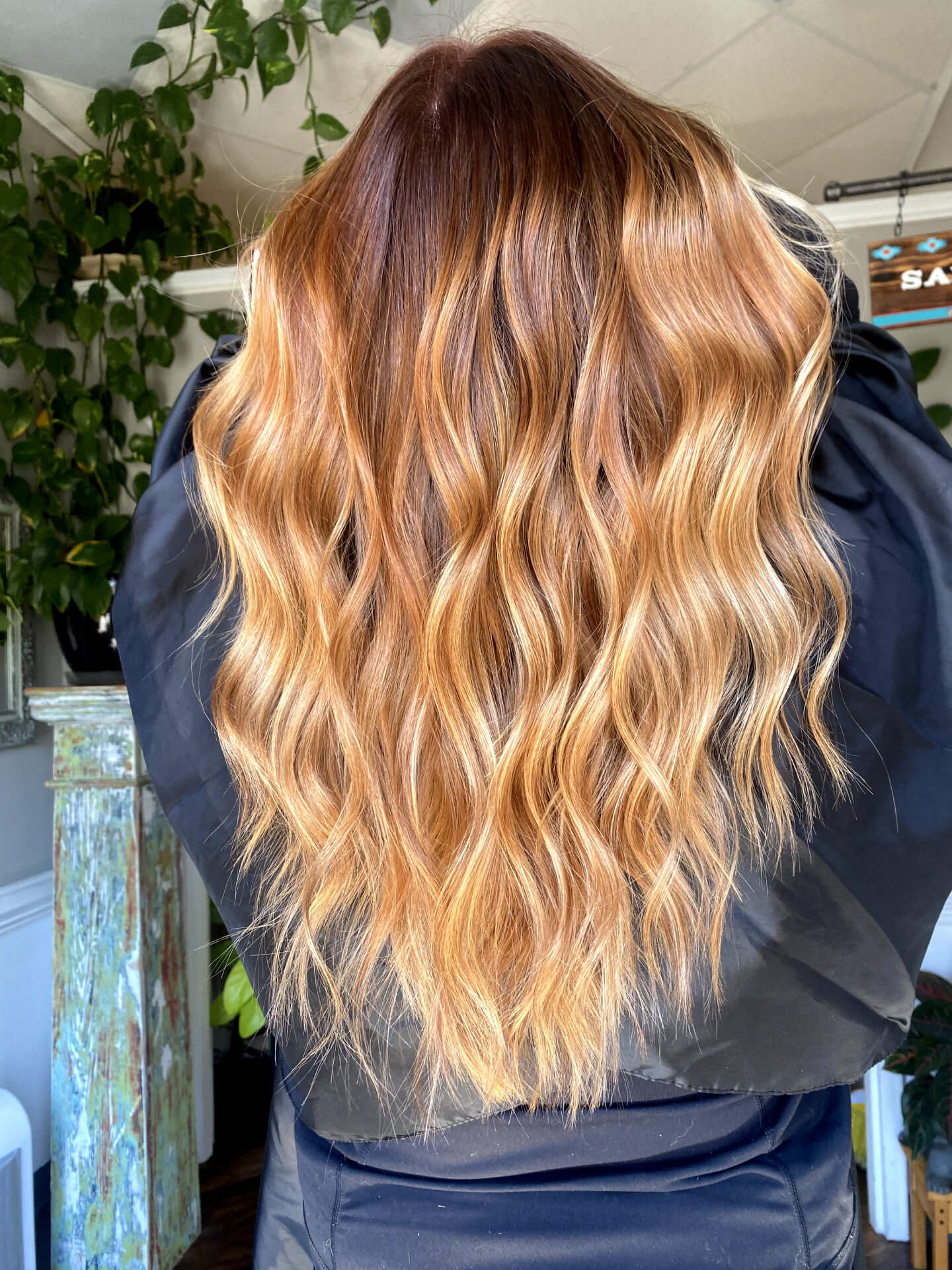 Men's and Women's Cuts
Kids Cuts
Balayage
Deep Conditioning Treatments
All Over Color

Men's and Women's Cuts
Kids Cuts
Balayage
Deep Conditioning Treatments
All Over Color
Toners
Blowouts
Root Touch Ups
Fashion Colors
Color Correction
Keratin Treatments
Multidimensional Color
(Highlights + Shadow Root)
Blonding
(Highlights, Baby Lights, Teasylights)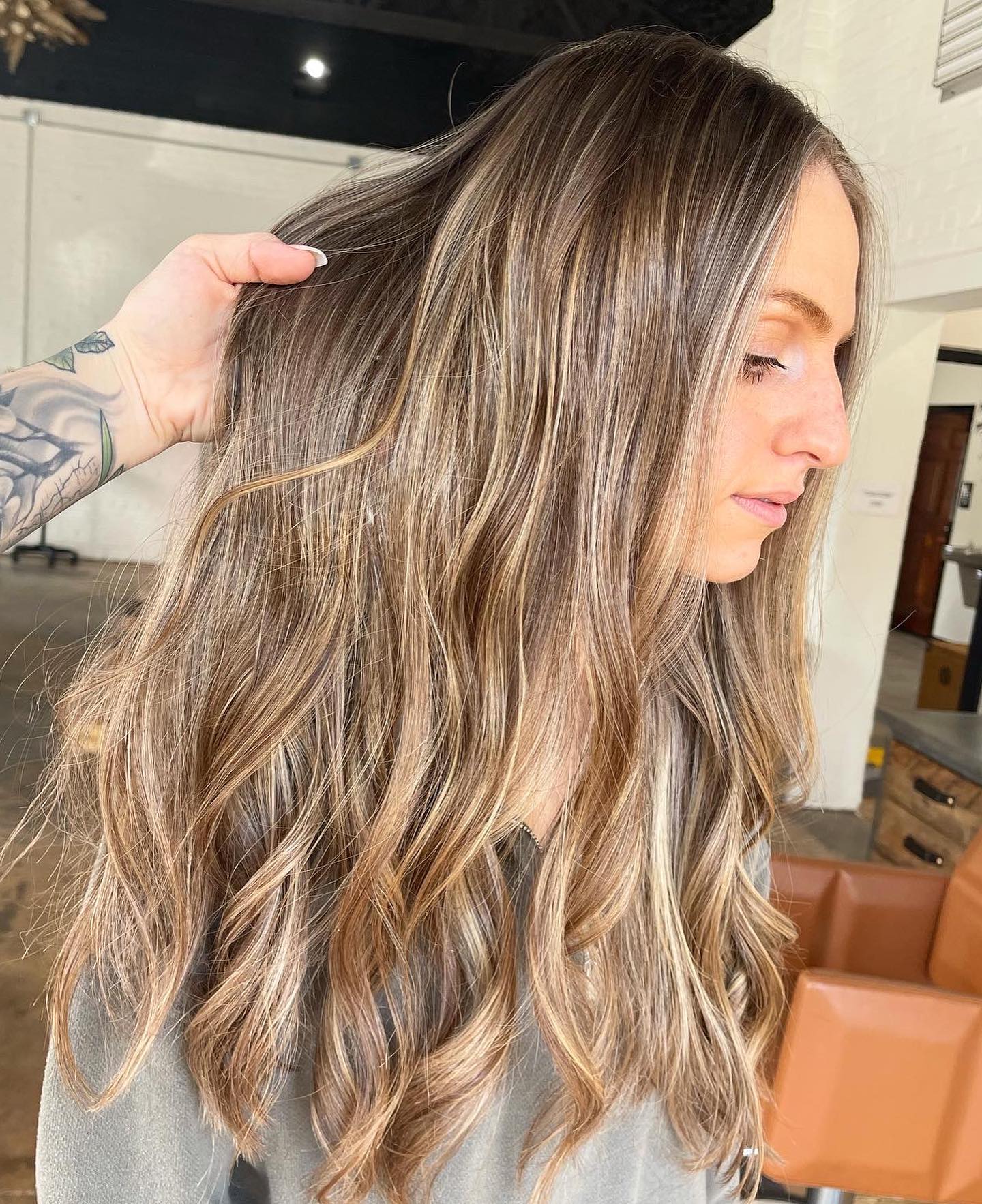 Toners
Blowouts
Root Touch Ups
Fashion Colors
Color Correction

Verb Hair Care Products
IGK Hair Care Products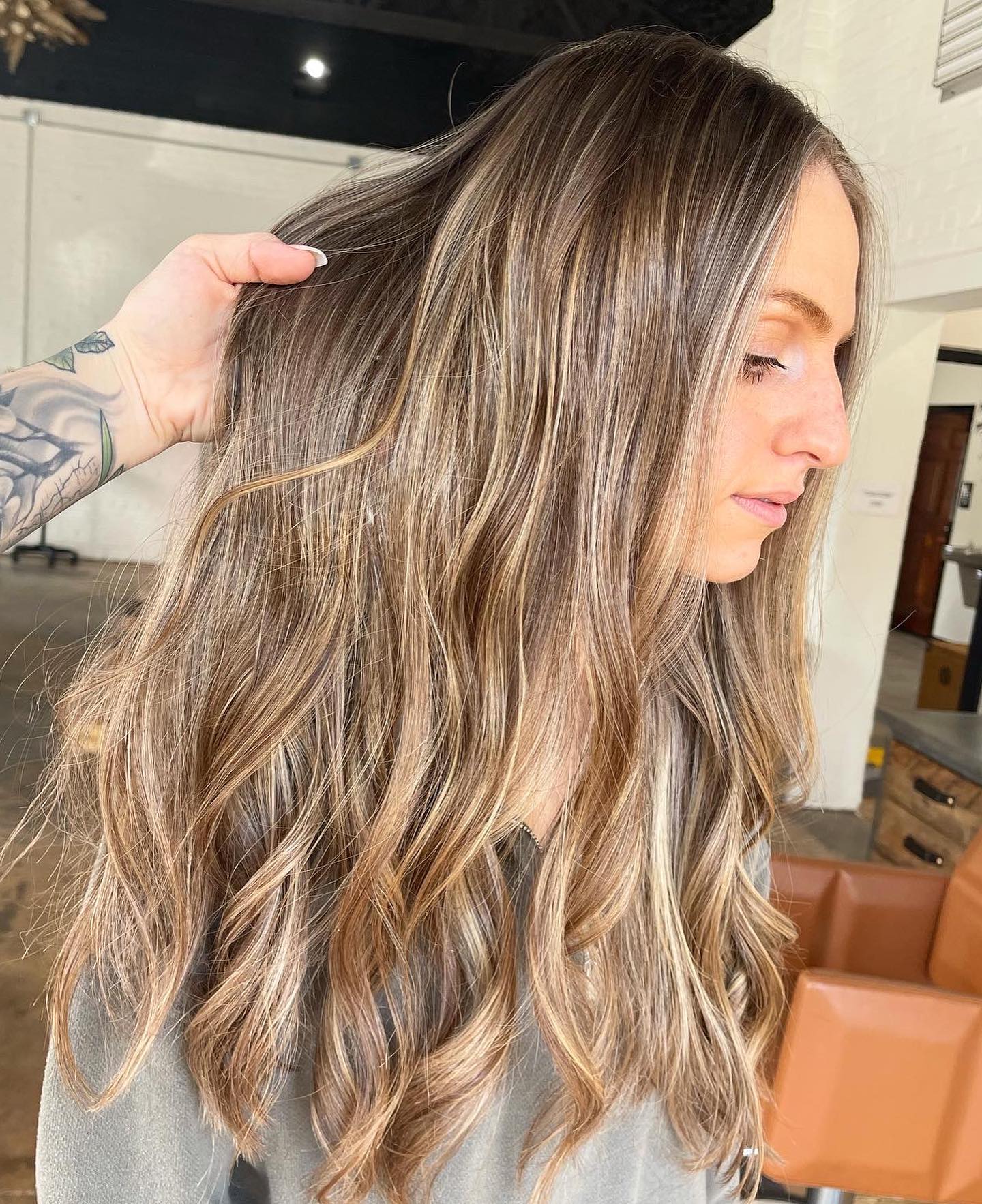 The Carbon Element is an element of Carbon Compass Beauty Bar. It is the home to unique forms of beauty where expressing yourself is the only qualification to enter. The women working here are the perfect add to our women in business motif. They offer piercing, tattooing, and cosmetic tattooing/permanent makeup. Please contact our email for more information.
Address
300 McGill Ave NW, Concord, NC 28027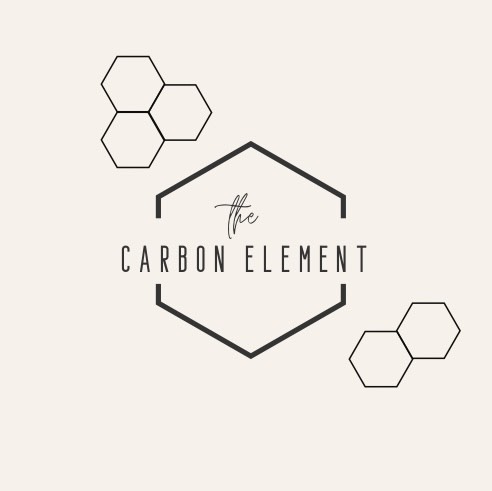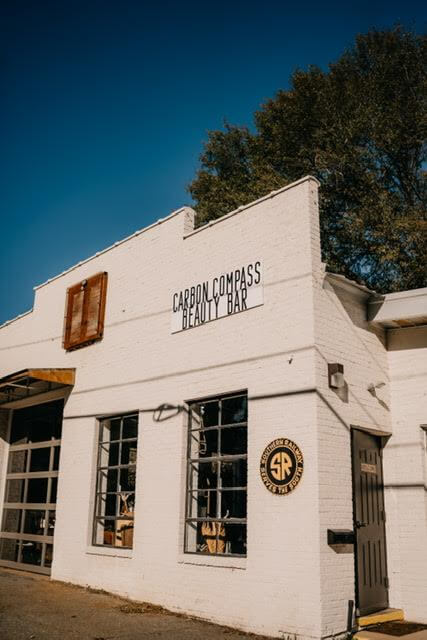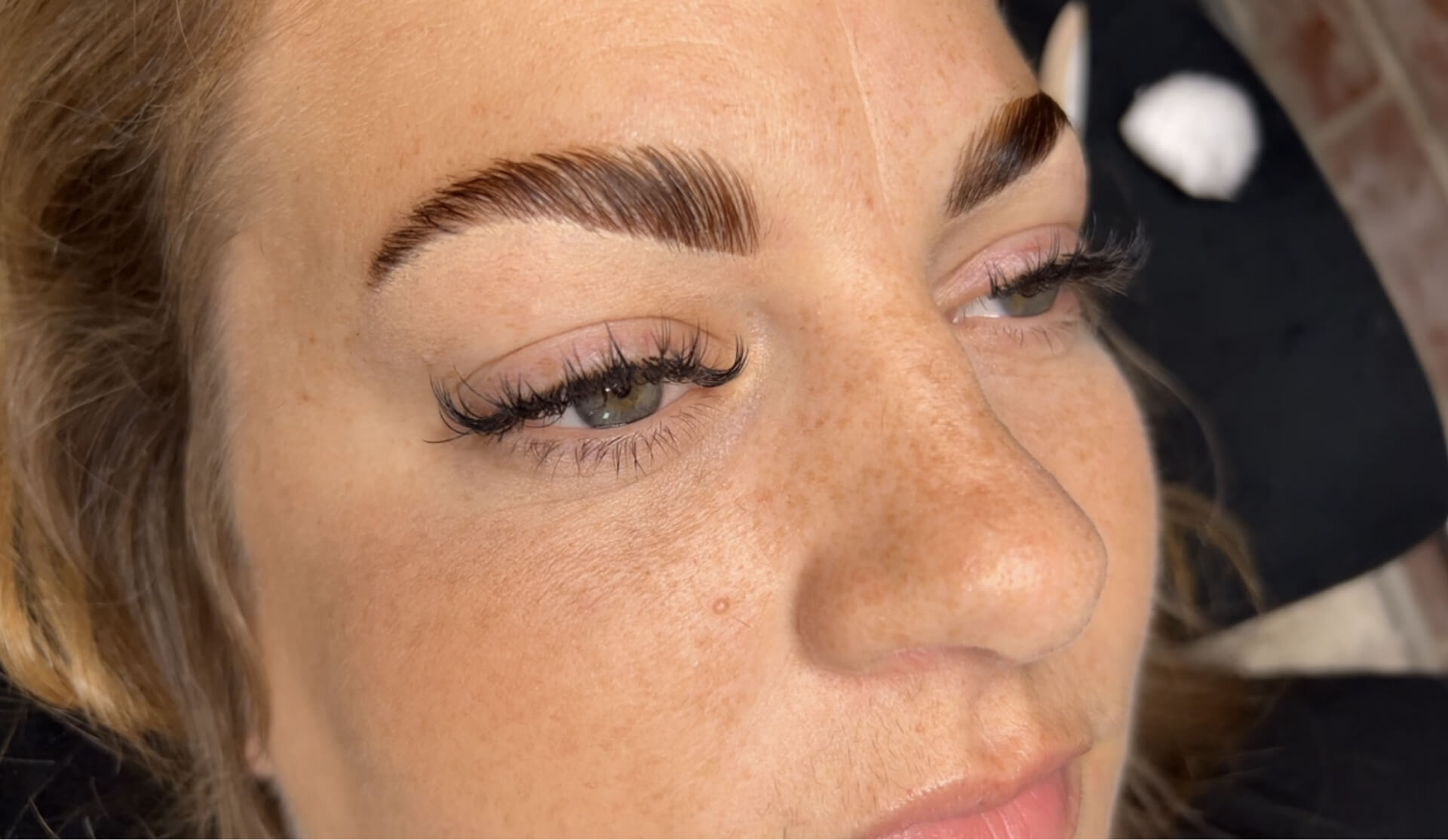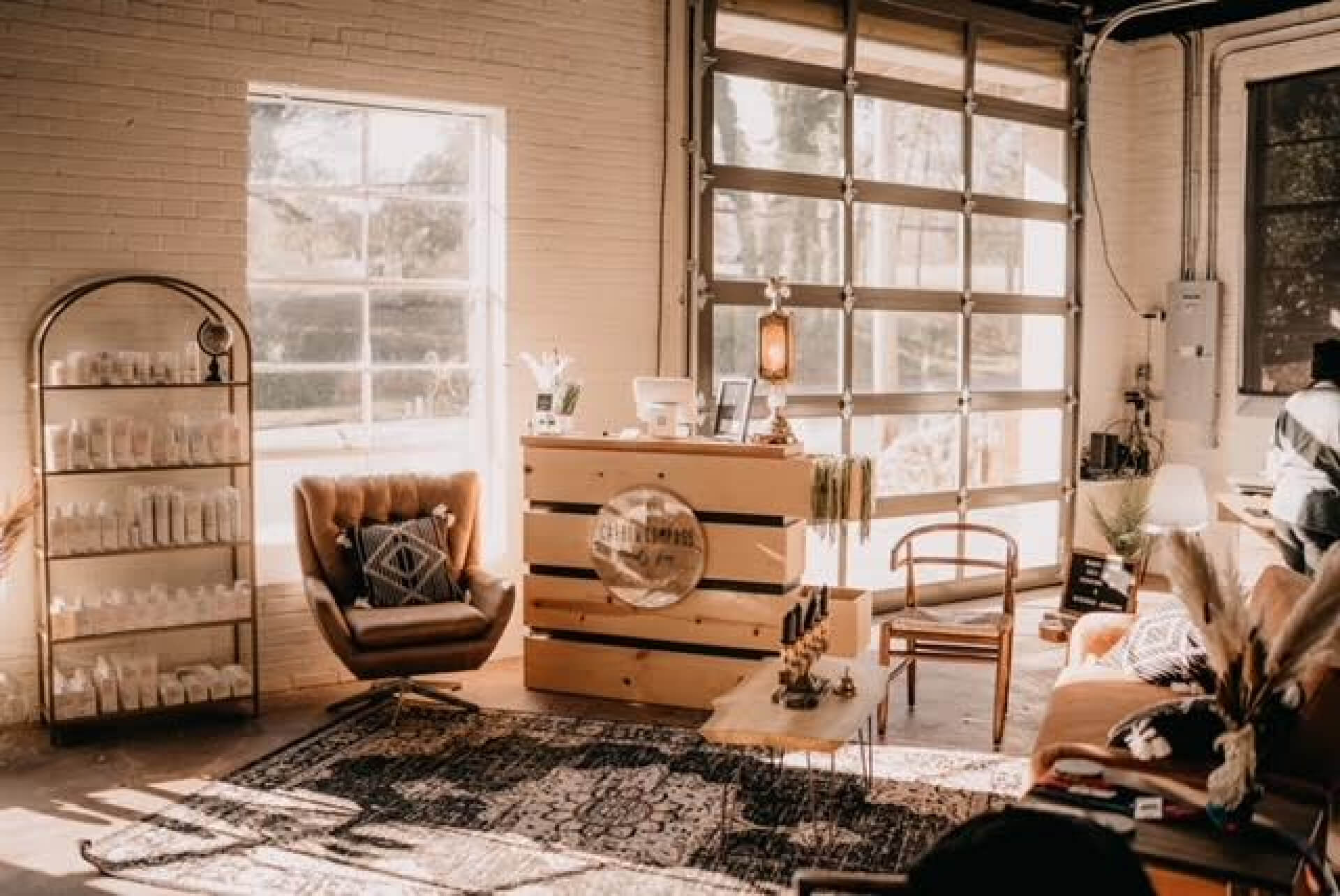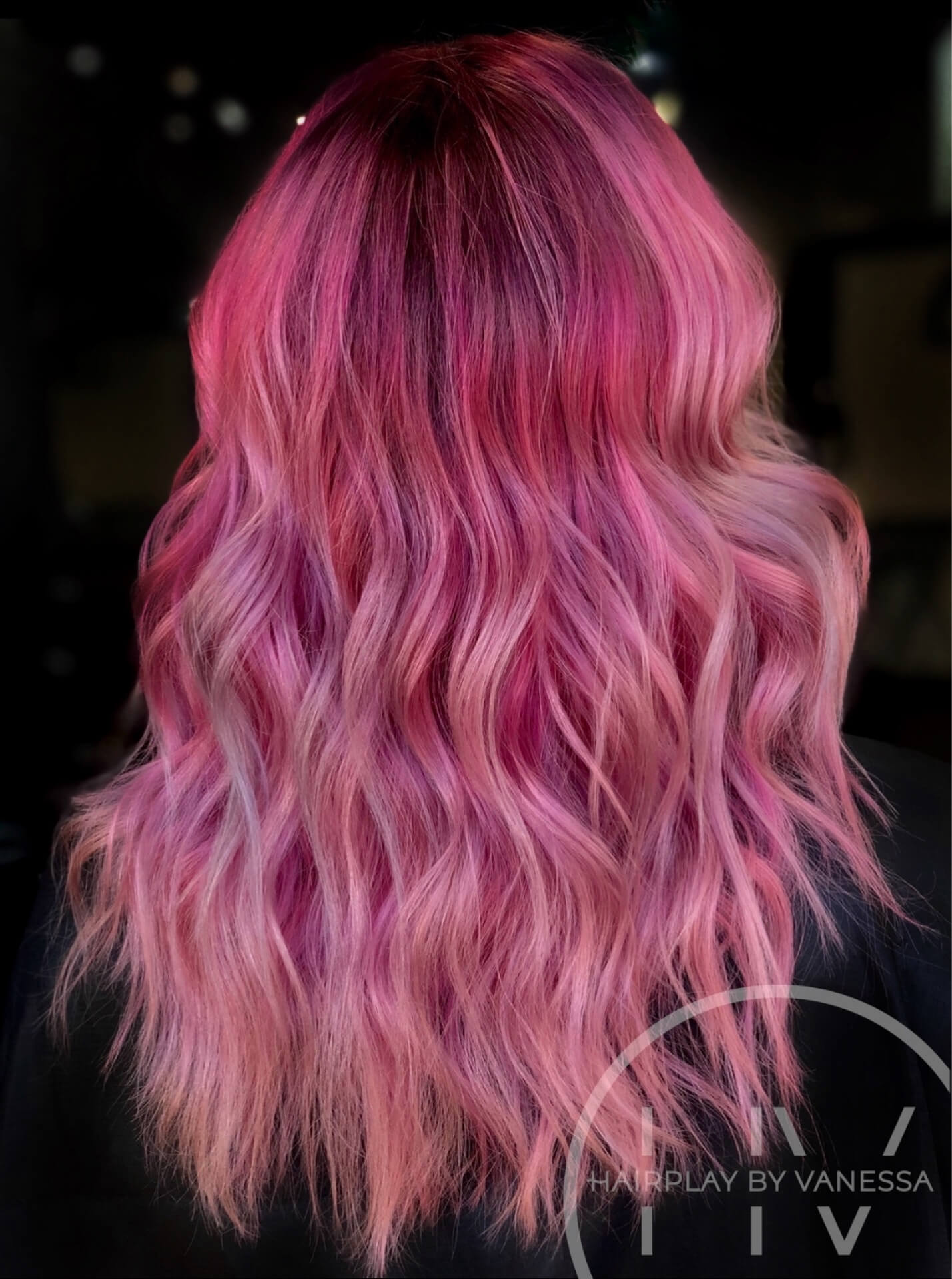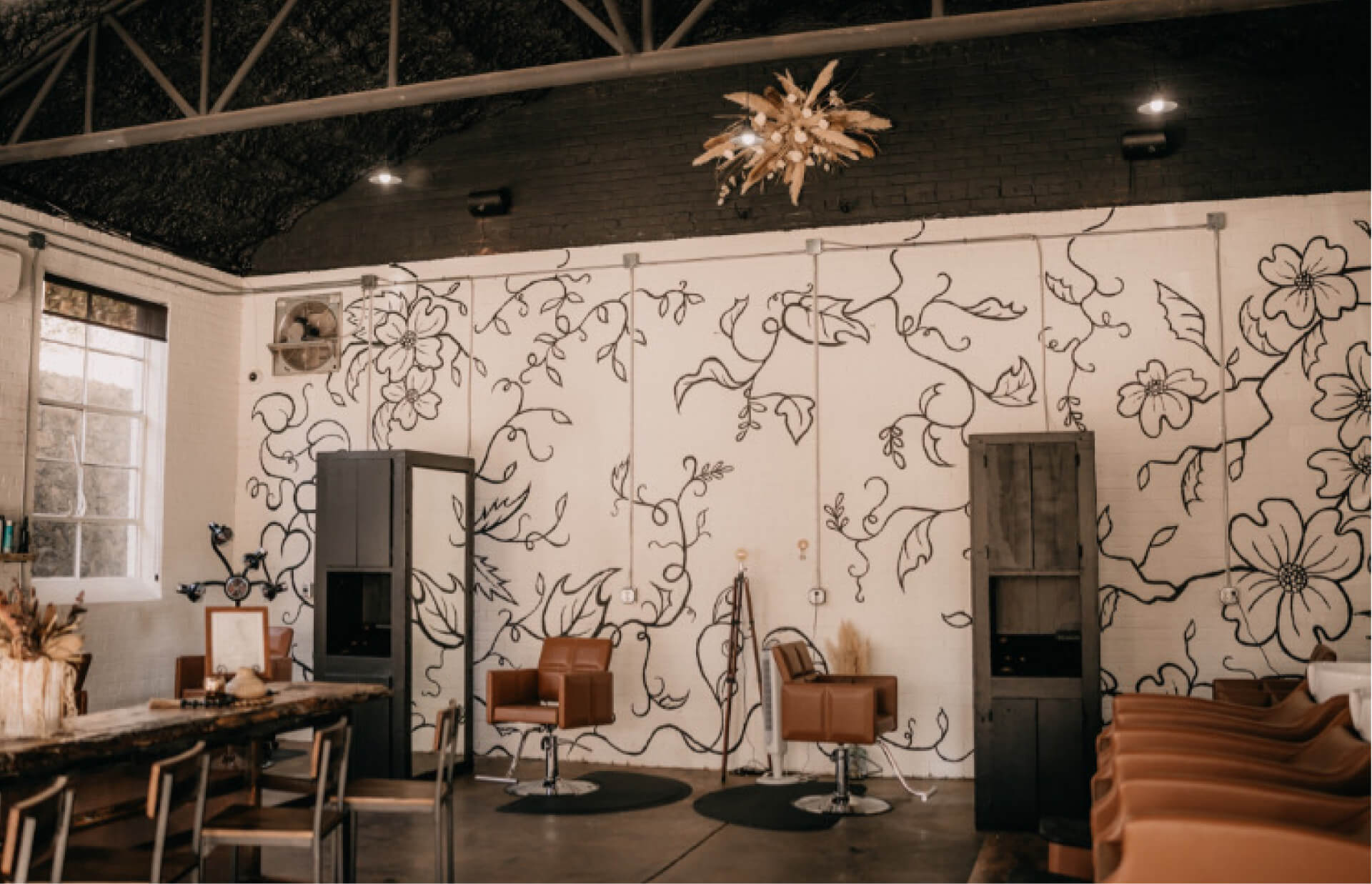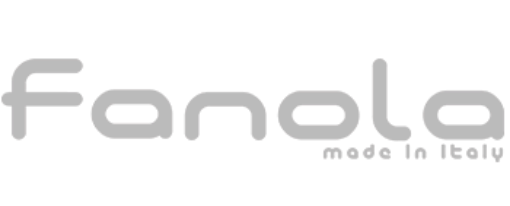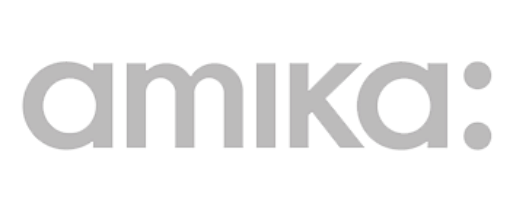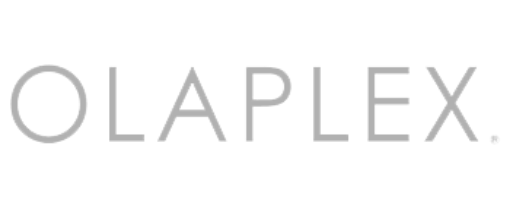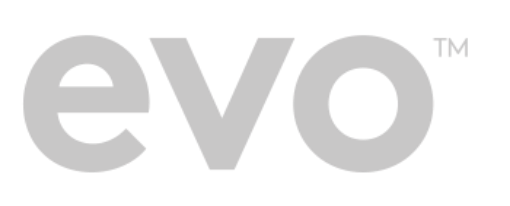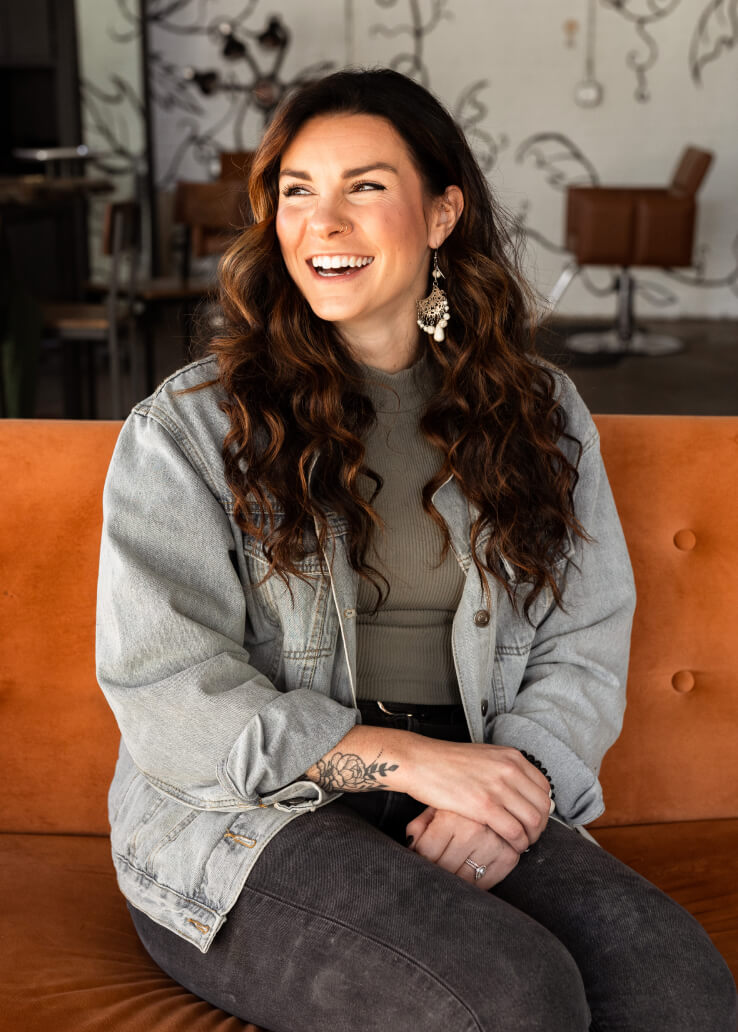 Madison Huneycutt
Owner
Hello! My name is Madison Huneycutt and I am lucky enough to call myself the owner of Carbon Compass Beauty Bar. I have been a stylist for over 10 years and am so thankful to get to work in this industry. I enjoy bringing lived in colors to life by balayage, teasylights, or a custom blend of blonding to make each client have a unique outcome. I also have a love for extensions and all of the versatility they can bring to someone's look. I am certified in Dream Catcher and Platinum Seamless extensions.
Typically, if I am not hiking around with my pups or traveling to the next spot on my list, you can find me in the salon chit-chatting with the best clients ever! I can't wait to welcome you into our haven! See you soon.
Madison is no longer accepting new clients at this time. If you feel Madison is a good fit for you, please reach out to carboncompassbb@gmail.com and she can refer you to a stylist that would best fit your needs.
Email
carboncompassbb@gmail.com
Email
carboncompassbb@gmail.com
Kylie Moore
Hi – my name is Kylie Moore & I graduated from Aveda Arts & Sciences Institute of Charlotte. I specialize in blondes/ balayage and really enjoy getting to show off my creative side with fun fashion colors! I am also certified in hand tied extensions through Platinum Seamless. I was able to quit my second job and go full time in the salon after only a few months of starting my career.
With that, I am able to be very flexible with the days and hours that I work each week. I typically work Monday-Thursdays. The best way to schedule an appointment with me is on Instagram, hairbykyliemm.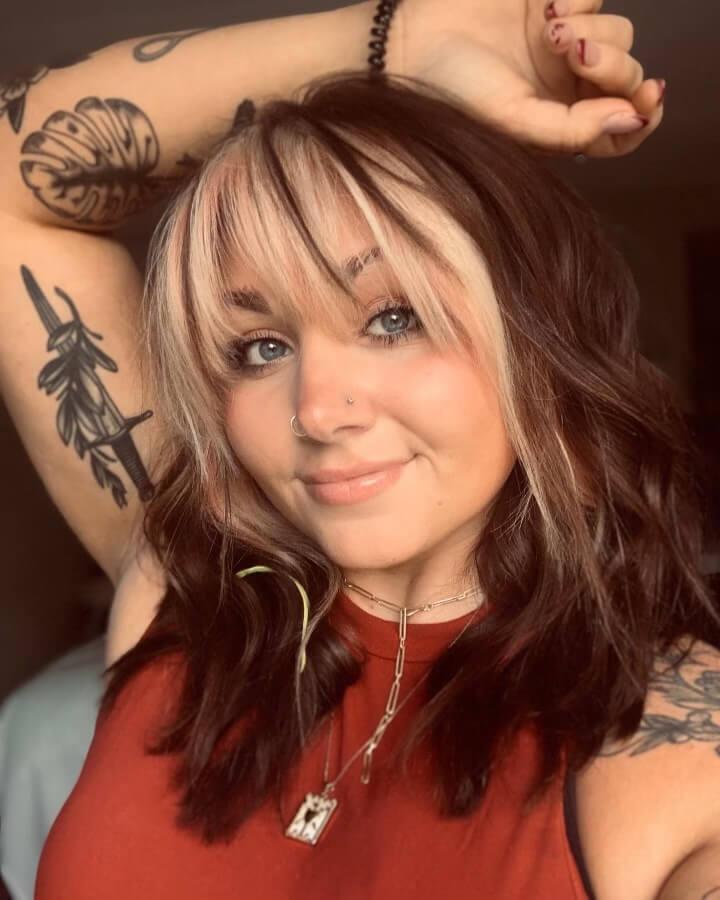 Vanessa Jones
Hey hey! My name is Vanessa!
I've got a love for plants, sarcasm and providing a service to make people feel their absolute best! A lot of my love for hair resides in color but more specifically lived in dimensional designs, high contrast styles like color blocking, and also vivids!
The goal is to provide each of my guests with a safe space with a laid back, but professional experience each time. Together we will discuss maintenance, hair care, and anything in between.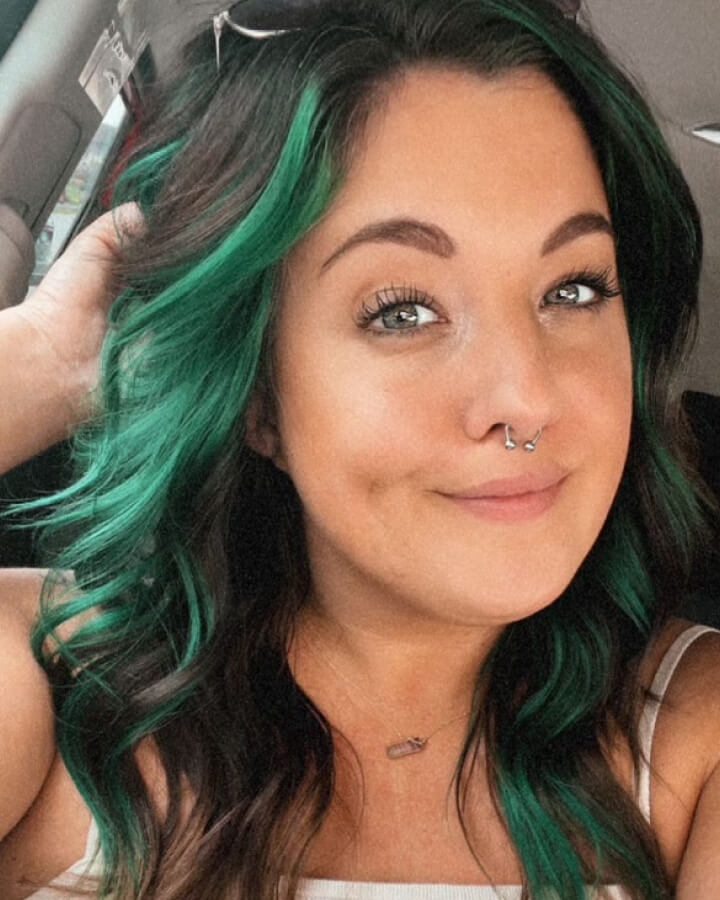 Danna Thompson
My name is Danna Thompson. After graduating from East Carolina University and working a typical 9-5 for a few years, I finally decided to attend Paul Mitchell and pursue my dream of becoming a hairstylist. And five years later, I can say that I am where I'm supposed to be! I specialize in color, blondes, vivids and women's cuts.
My schedule changes from week to week & I am accepting new clients, so please reach out to me to schedule or with any questions!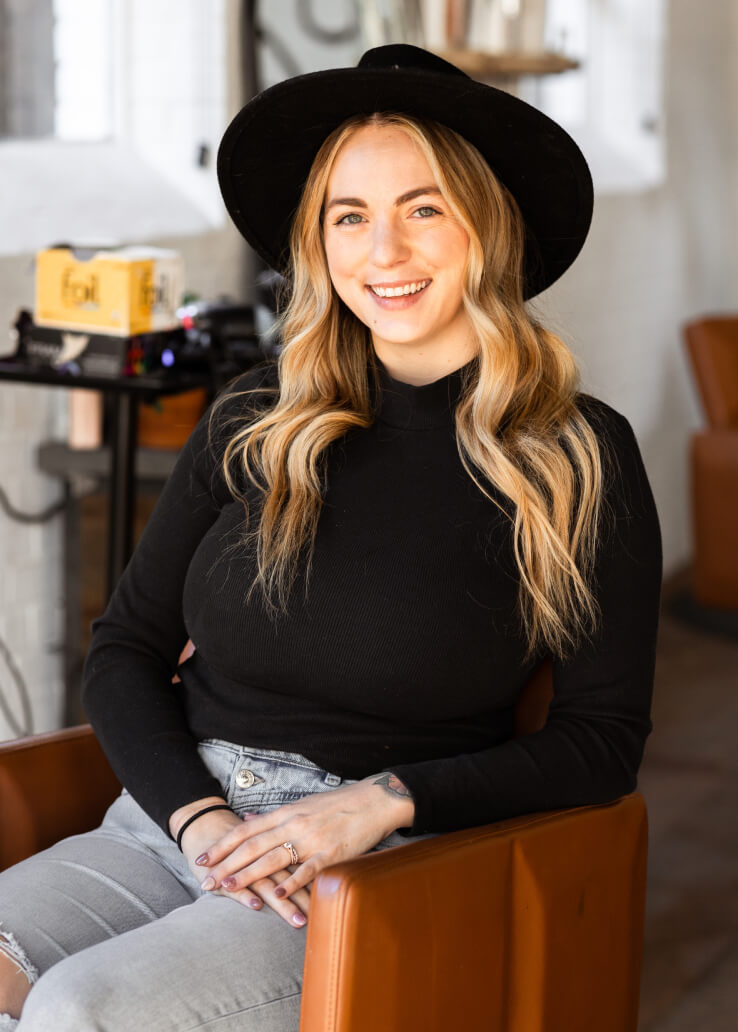 Haley Scrivani
My name is Haley Scrivani. I graduated from Rowan cabarrus community college cosmetology program in 2013 right out of high school and have been a stylist ever since. I am a mama of two- Everly and Braxton and a wife to Garrett. I work three days a week rotating each week. I specialize in blonding and balayage but I offer many other services.
I strive to make everyone feel beautiful when they leave my chair and absolutely love that I get to spend my time away from family doing something I love. You are welcome to text me for appointments.
Cellphone Number
704-421-8918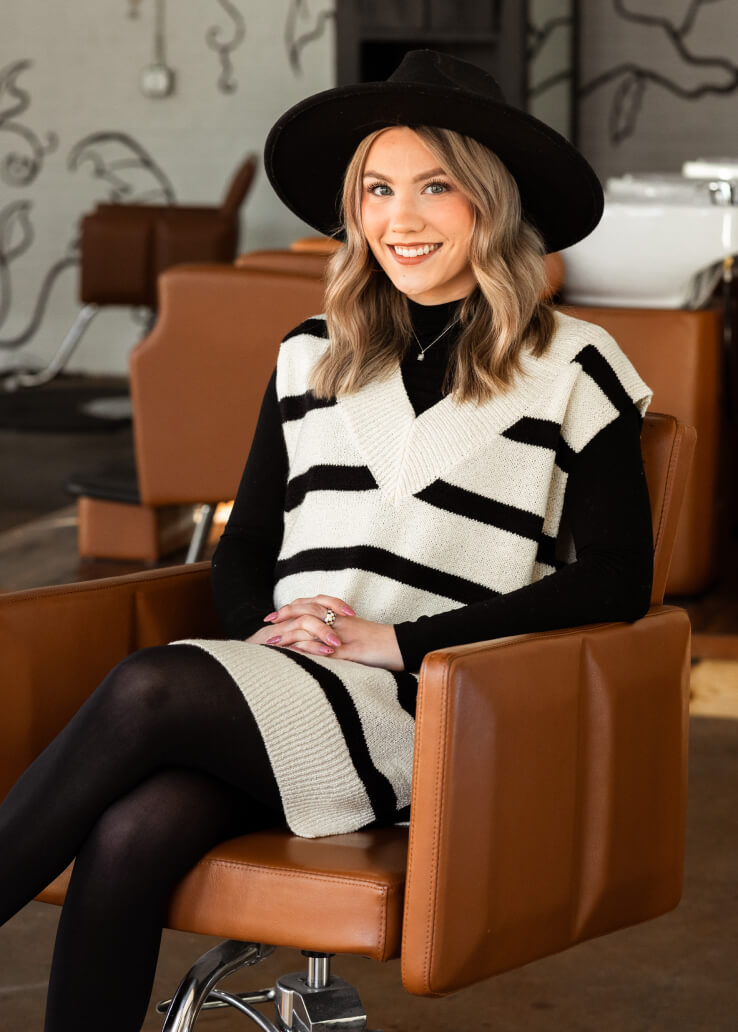 Brooke
Hi everyone! My name is Brooke and I recently graduated from cosmetology school! I've been lucky enough to assist Haley in the salon while being in school & learning the salon life! I have fallen in love with hair and truly know this is my passion! I'm certified in Bellami extension and LOVE making people blonde. I hope to see y'all in my chair soon 
Cellphone Number
704-706-4918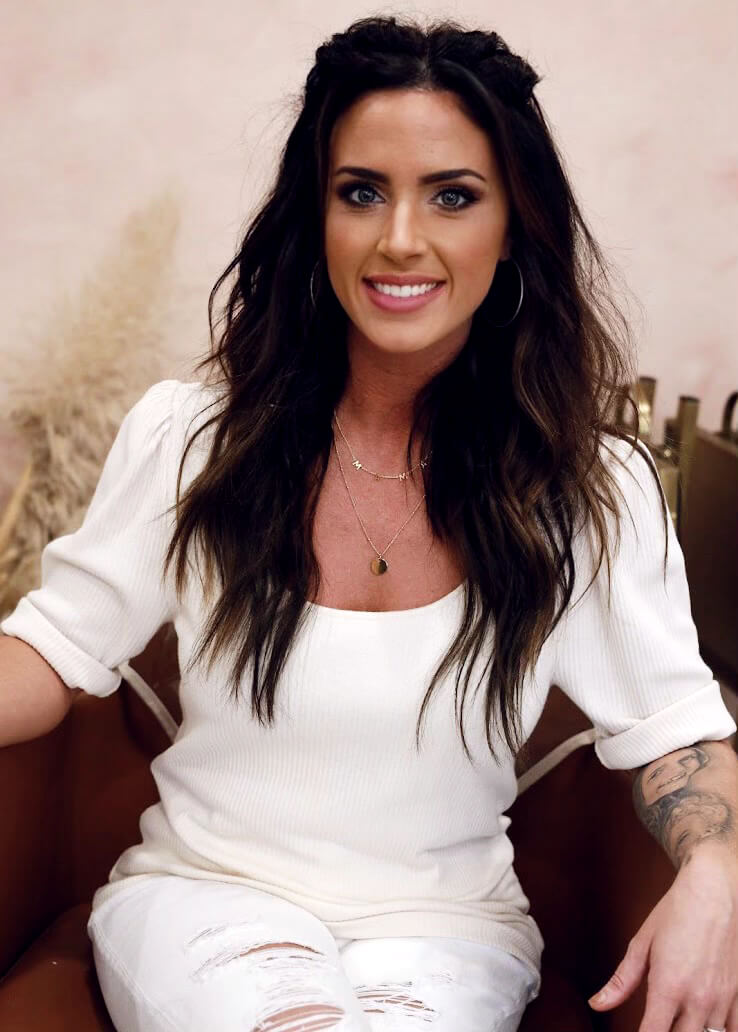 Stefanie
My name is Stefanie and I have been a stylist for 14 years. I have two beautiful girls who I love and adore and a wonderful husband who is the ying to my yang. I have loved the progression of this industry and enjoy watching how happy my work can make my clients. If I'm not in the salon, you can catch me doing a new house project or working up a trendy way to bring old things new life. I look forward to meeting you all! 
Cellphone Number
704-787-6015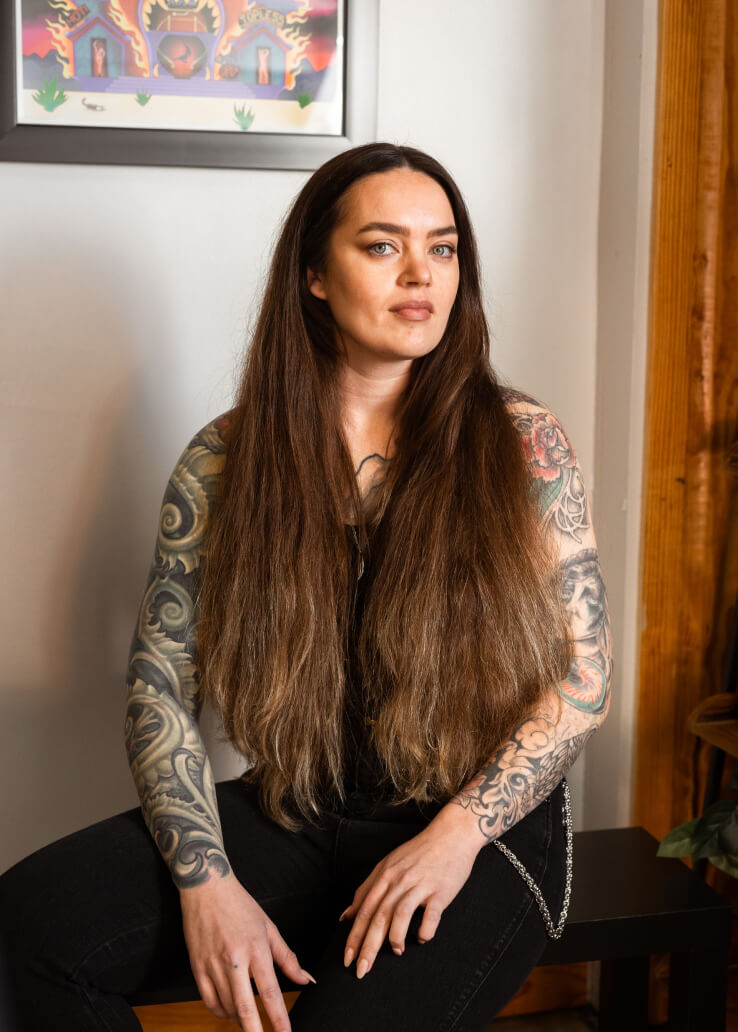 Alicia
Tattoo Artist
Hello everyone, my name is Alicia VanCuren, creator of Reap & Sow Studio. I am honored to be working within the creative space at Carbon Compass. Graduating from UNCC with a B.A. in Art while professionally tattooing full time since 2010 in busy street shops, gave me the tools and confidence necessary to be a versatile tattoo artist. I strive to be of service to my clients vision, while upholding quality and technical standards within the tattoo community, making us both look good permanently. To book an appointment, please fill out the client request form on my website: reapandsowstudio.com Or email: tattoosbyalicia@gmail.com
You can find an updated portfolio on Instagram @aliciavancuren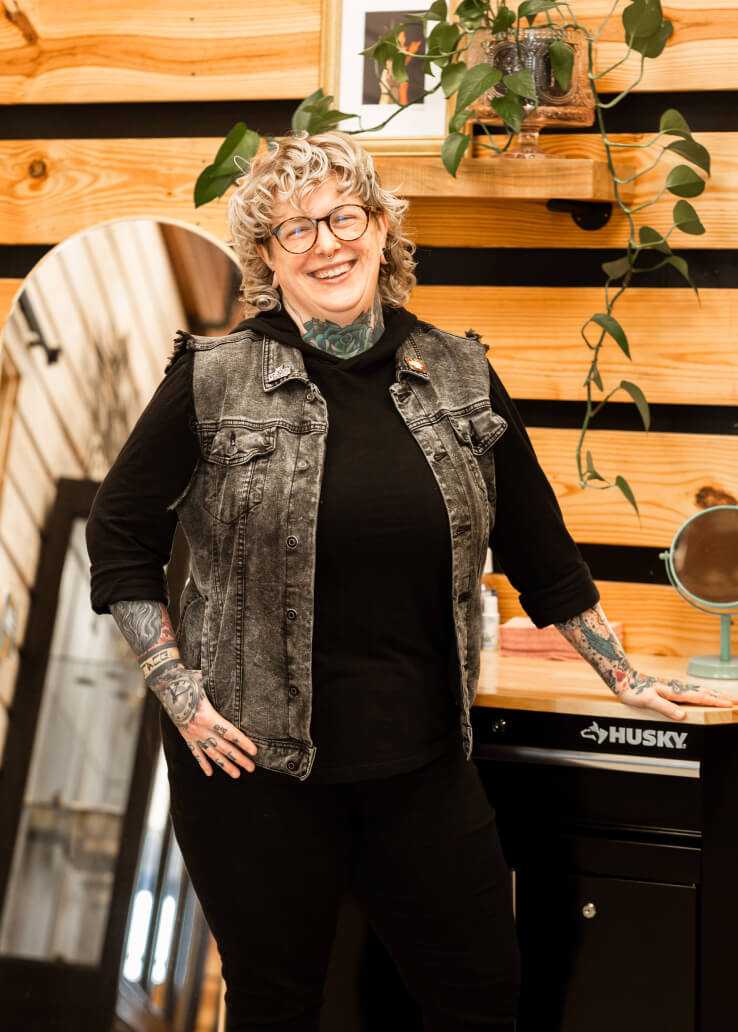 Jennifer
Piercer
Hello, beautiful humans! My friends call me Jenn, my family calls me Jennifer, and my son calls me Mommy. I'm always up for more friends and family, so call me what you'd like! I'm a 37-years-old Charlotte native.
I have a bizarre resume— I have a Bachelors Degree in Biblical Studies and an EMT basic certification. I can make a hell of a pizza and clean like nobody's business.
My interest in the world of body modification began when I was a young teenager. I have been professionally piercing for almost 15 years. I love pretty jewelry and decorating ears, but most of all I love the relationships I have with my clients. From kiddos that give me hope for the future to grandparents that share wisdom with me— everyone will find a safe space in my chair. I seek continued education regularly so that I can feel confident that I am providing the best possible experience for my clients. Whether you want a new piercing or to redecorate some older ones, I'd love to assist you in feeling your best!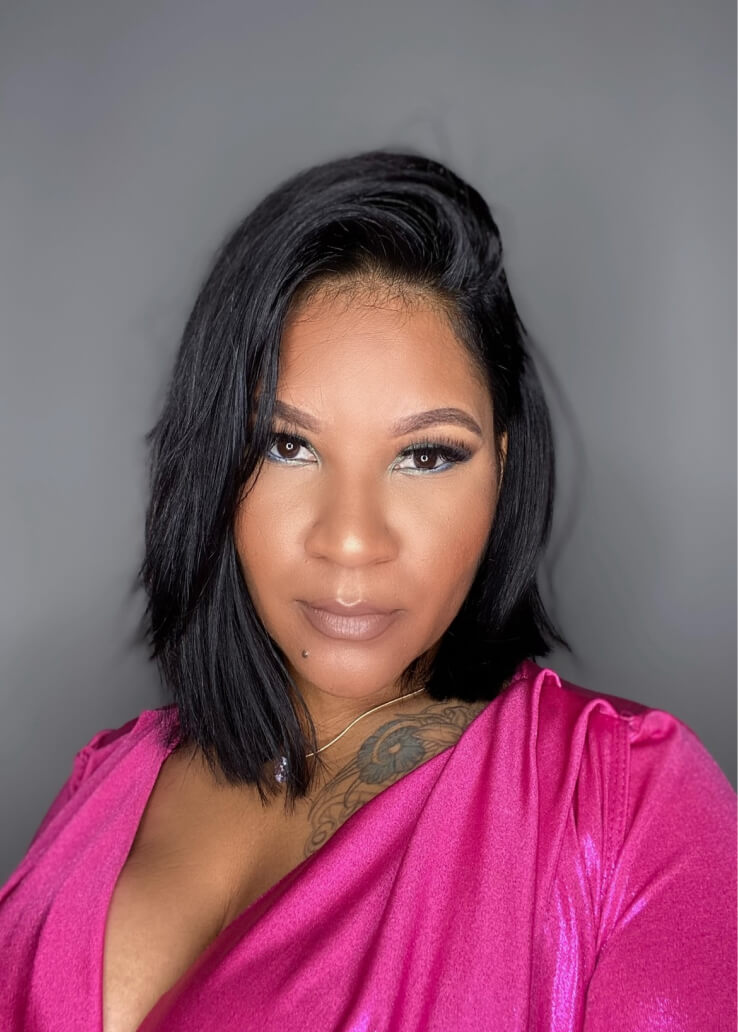 Brittany
Lash Tech, Spray Tan Artist, Brow Lamination
Hello everyone, my name is Brittany Black, owner of BeautyByBiBi. Serving in the beauty industry for 5 years, graduating from Empire Beauty as a licensed cosmetologist. I have a 3 year old daughter who I absolutely adore 🙂 Being a mother is my obsession and priority but next up is making people feel beautiful and confident. I'm a professional make up artist specializing in bridal/special occasion make up , 3x's certified in hybrid&volume eyelash extensions, air brush spray tanning and tattoo/henna Brow services. I am 100% confident that you will leave my studio feeling completely enhanced. "Beauty is about enhancing what you already have so Let it shine through" I'm so excited to be apart of the Element . Reach me at @beautybybibi1 on IG. Can't wait to meet you <3
We would like to give you the confidence you've always had.
Let us help you become the best version of you!